Free Delivery
To all our patients in Sarasota
Compounding Specialists
We're the local experts in compounding services
Personalized Care
When you call, you speak to a person.
Locally Owned
Proud to serve the Sarasota community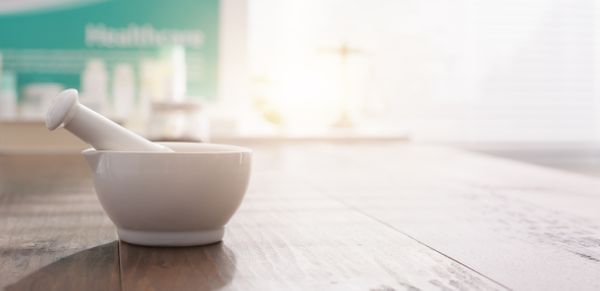 Save Smart Pharmacy is proud to not only serve the Sarasota community, but to also be the compounding experts that you can trust. Being a community staple, we're driven to take on the role of improving Sarasota's healthcare by providing fast and personalized service.
We are your local experts in custom compounding, and our pharmacy specializes in the following compounding services:
Bio-identical Hormone Replacement for Women
Testosterone for Men
Erectile Dysfunction
Dermatology
Pain
Veterinary Medicine
We strive to make every experience you have with us a great one. At our pharmacy, your family is our family. Our friendly staff is dedicated to ensuring that you receive expert care on every visit. Stop by today and let Save Smart Pharmacy become part of your family.
Stan Garner, Pharm D
Dr. Stan Garner is the chief pharmacist at Save Smart, he graduated with his Doctorates from the University of Georgia and over the last 20 years he has earned numerous awards and recognitions for his exemplary care and patient advocacy.

Since moving to Florida in 2012 Dr. Garner has furthered his knowledge and experience in compounding and customized medications helping all of his patients achieve their wellness goals.

Dr. Garner specializes in Bio-identical Hormone Replacement, anti-aging formulas, dermatology treatments, sexual health and weight loss treatments.

Professionally Dr. Garner is an active member of: APhA, NCP and APC and locally he is a member of the Sarasota Chamber of Commerce.